BOOKING
W i l l i a m B l a c k
booking@iamwillgarrett.com
6 1 5 . 6 6 9 . 9 9 2 6
N E W M U S I C C O M I N G I N A P R I L !
V I D E O
D A N G E R O U S / / L I V E A C O U S T I C
Growing up in small town southern Ohio, country music was a major part of the community. Will however, wasn't just surrounded by the great storytellers of country, but with the infectious melodies of pop music, the soul of blues, the sound-stage of classic rock n roll, and the rhythms of RnB. Growing up in a musical home - his mother, a piano player and background vocalist to several groups in the 70's and 80's - every type of music was played. And it is very evident in his writing, bringing the best of every genre to each and every song.

Will is no stranger to the music industry either. Cutting his teeth in Los Angeles (at the age of 20), he signed a record deal with Del-Fi Music Group / Universal Music Group as the lead vocalist of the pop-rock group NEEDMORE. With the group, he has recorded several albums, released several singles, and toured hundreds of thousands of miles around the country as the frontman. From small town clubs to festival and stadium shows, he has supported such acts such as Train, John Legend, OneRepublic, Andy Grammer, Gym Class Heroes, Safetysuit, Green River Ordinance, and many more. After leaving the label and touring for a few years independently, the group disbanded in 2014. Shortly after, he began seriously writing and producing records. Will has worked in many major Grammy-winning writing camps, penning songs with incredible global reach. He also stepped up as a mentor for new artists = helping to shape their sound and make contact with other industry professionals. But after spending nearly a decade in-and-out of Southern California, he realized his heart was pulling him back towards what he refers to as "one of the last remaining true music genres," country music.

In 2015, Will decided to officially relocate from southern California to Nashville, TN. Immediately plugging into the scene, he build a private studio, and has been producing records, writing songs with many other #1 songwriters, and creating tracks for other major artists. This year however, he will refocus much of his time on his solo career - releasing a brand new single (album to follow) and touring in some major markets around the US! Additionally, Will has recently been endorsed with some amazing companies, including: Audio-Technica, Kawai Pianos, Martin Guitars, Alclair In-Ear Monitors, Ernie Ball Strings, Eminence Audio Speakers, Seymour Duncan pick-ups, Steve Clayton Picks, Radial Engineering products, and more. It just goes to show you what hard work and dedication to a craft will do.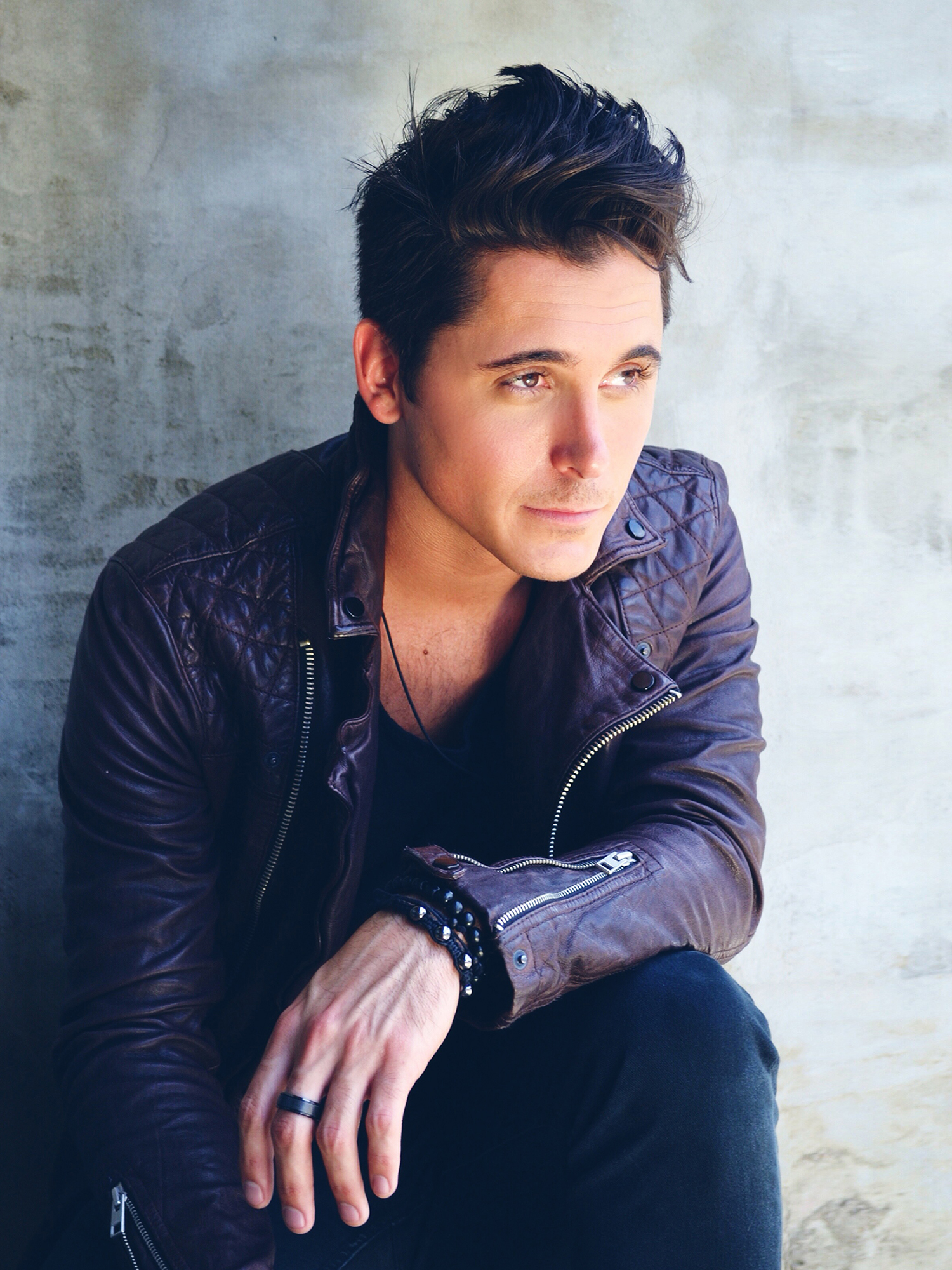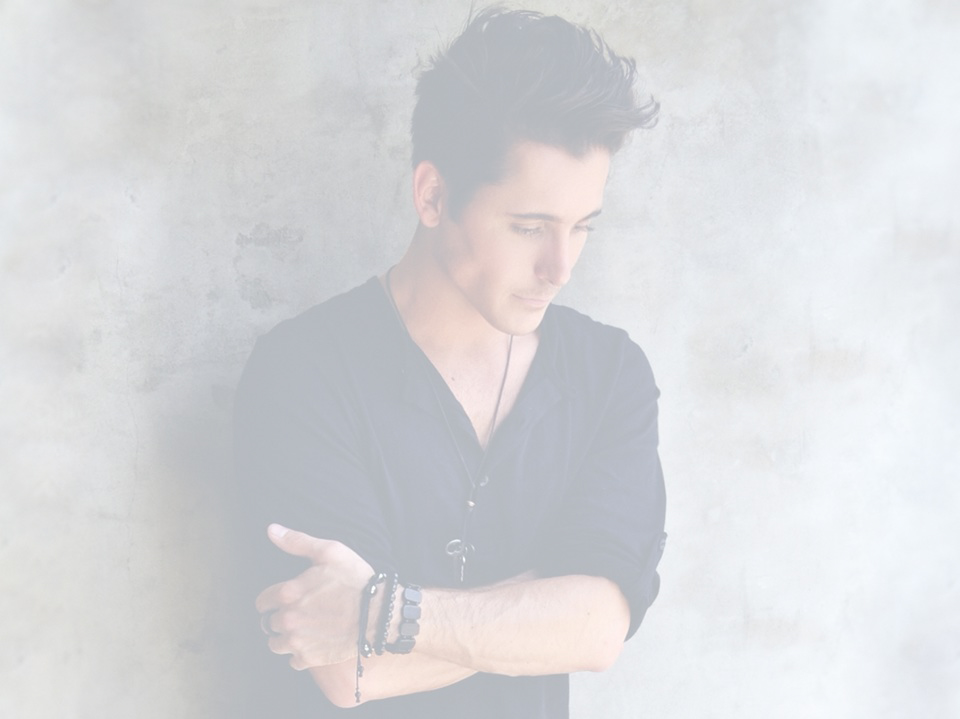 CONTACT

M A N A G E M E N T
L i a m M c A r t h u r
management@iamwillgarrett.com
6 1 5 . 6 6 9 . 9 9 2 6

B O O K I N G
W i l l i a m B l a c k
booking@iamwillgarrett.com

P U B L I C I T Y
K a c e y R o s e
publicity@iamwillgarrett.com